INDUSTRIAL MARINE & FLEET SUPPLY
Reinventing Small Parts Management
In today's super-competitive business environment, companies must seek continually to drive out overhead costs out of their operations. One area where significant reduction of overhead expenses can be achieved is the procurement of fasteners and supplies.
Although fasteners generally constitute a very small percentage of a company's Cost of Materials, the procurement of fasteners can be a difficult, time-consuming and expensive task. Even a small company may use 50 to 60 different items, and a large company may use well over 1,000.
REMOTE REFILL allows for easy replenishent and optimizes inventory levels.
Read More..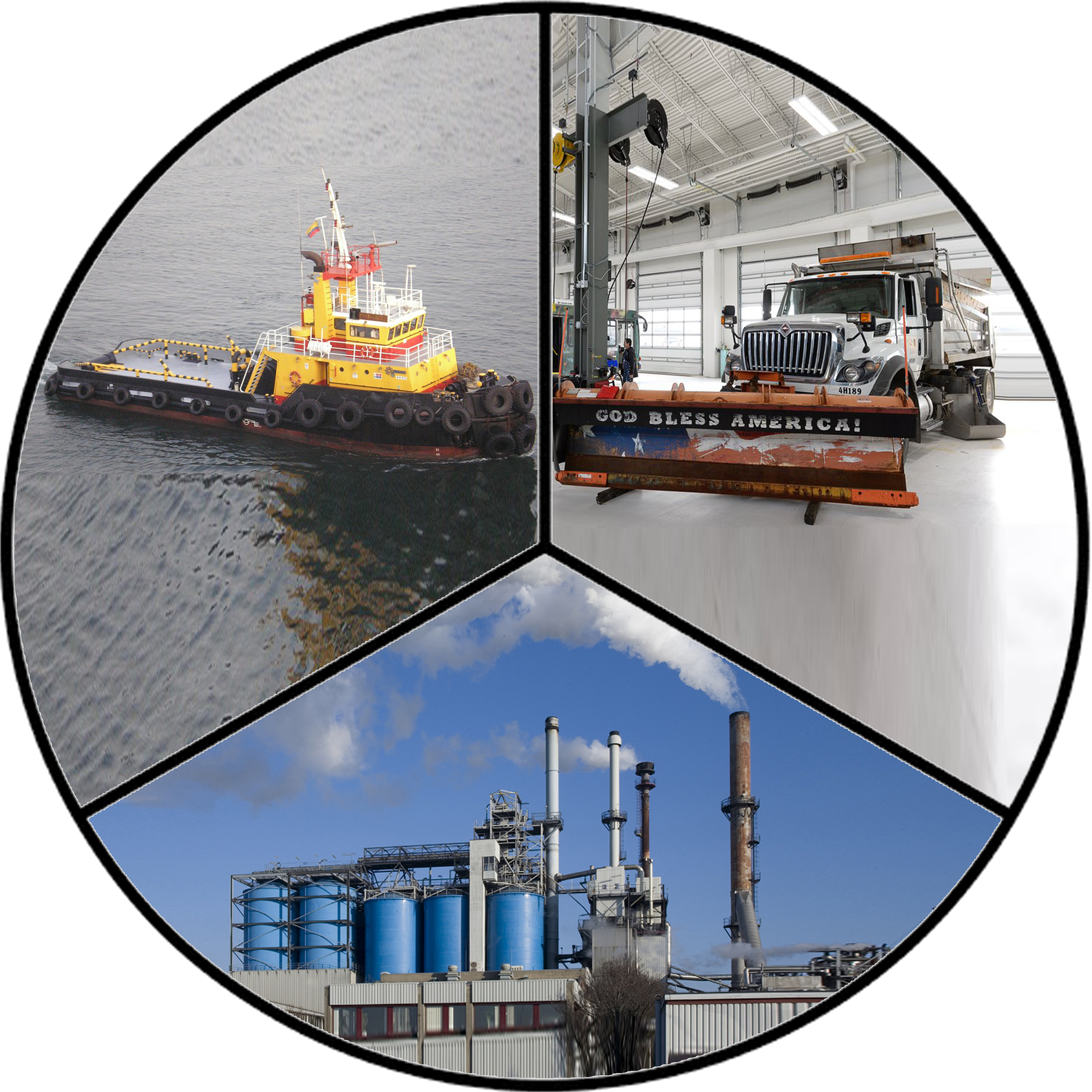 Lower cost, improving efficiency is our mission. Remote Refill is a new approach to helping you keep your business running smooth giving you access to vitally needed parts. We help you manage your small parts without the hassles associated with big corporate bureaucracy and a lost in cyberspace shopping cart.
NO! Salesman
NO! bar code
NO! scanner
NO! po to write
NO! part numbers
NO! writing
NO! know how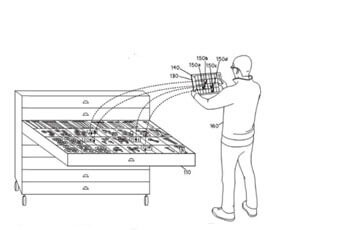 Secure Payment
100% Original
7 Days Replacement
Search by top categories: